We offer a vast array of services that are specific to your needs, designed to care for you and/or a loved one in the comfort and safety of your own home.
If your answer is yes to any of the questions below, you are eligible for our services.
We specialize in providing support services for adults at risk with Acquired Brain Injury, Mental Health, Learning Disabilities, Autistic Spectrum Disorder, and Transition Services. Our high-quality accommodation in residential areas has smaller occupancy, creating a home-like environment..
Do you need help taking care of day to day chores? Do your loved ones require casual care in their home? A yes to any of these questions? Please check out our domiciliary package.
Complex care is specialised help that is provided to an individual with a chronic or long-term health condition. This means individuals require more assistance with managing their symptoms and everyday activities in order to maintain a high quality of life.
Do you often feel lonely because you live alone? Do you seek companionship to share laughs during the day? If your answer is yes to these questions, you may need to consider our companionship care services.
What Comes With Your Care
Personal care and hygiene.
Household chores, meal preparation and grocery errands.
24-hour private on-call support, includes night support.
Management of prescriptions and hospital visits
Changing and maintaining of stoma or catheter.
Companionship and assistance in social activities.
Assistance with safe mobility in and around the house.
Assistance with household administration
Collection of pensions and benefits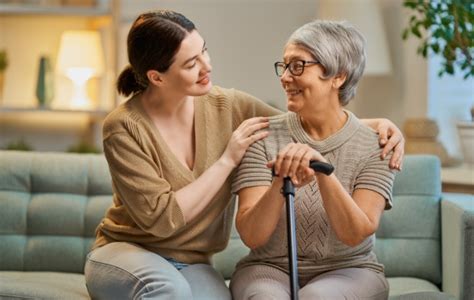 Thank you for visiting us. Please press the button below to start.
We visit to make a free no obligation assessment.
Step 3- Consider your options
Consider and discuss our wide service options.
Step 4- Signing of service contract
Sign contract to start service with your matched Carer
Meet with your Carer to organize your care
Regular check-ins to keep you satisfied with your care
Frequently asked questions (FAQ)