Do you need help taking care of day to day chores? Do your loved ones require casual care in their home? A yes to any of these questions? Please check out our domiciliary package.
Domiciliary care is fast becoming a desirable option to the elderly as it allows them to independently live in their home with help coming in from professional carers to tackle day to day basic needs. Services under domiciliary care are unique to each individual and therefore you have the independence to choose what you wish to be assisted with.
Our Carers are matched to you according to similar interests and personality. They are exceptional and are vetted, trained to care and support a wide range of conditions. We aim to provide you with a quality home care service that promotes continuity of care and comprehensive care that focuses on physical, emotional and social well-being.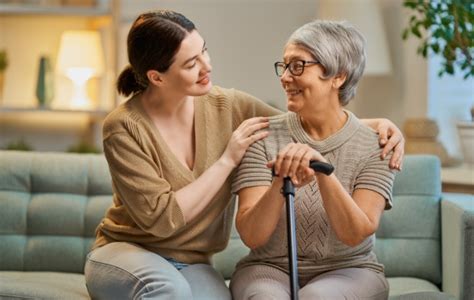 Our range of services in domiciliary care include
Performing household chores.
Assisting in personal care matters including hygiene.
Managing medication intake, doctor's visits and prescriptions.
Offering advice and information including COVID-19 protocols.
Offer companionship
Domiciliary care allows you to live in your house, enjoying the TV shows in your own living room, having meals you love prepared just the way you like them, all with the benefits of a domiciliary Carer.
This option enables you to manage your services whilst enabling you to remain independent.
Domiciliary care is not limited to caring for the elderly only but can also be used by anyone who requires support in accomplishing day to day tasks.
We offer regular hour care and support visits that are personalised to your needs. Our Domiciliary care services are flexible and range from 1 hour to 24 hours per day, 7 days a week, including holidays.