Do you have a health condition that requires close attention because it limits the things you can do for yourself? Are you constantly worried about leaving your loved ones in the presence of someone who does not fully understand their way of life? If you answered yes to any of the questions, complex care may be just what you need.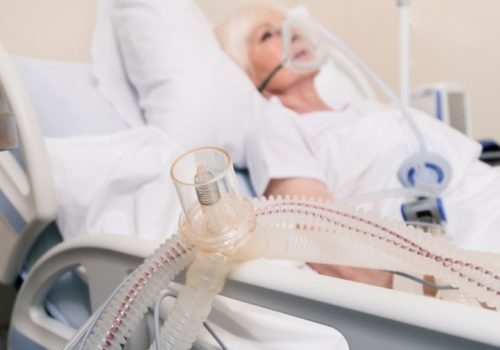 Complex care is specialised help that is provided to an individual with a chronic or long-term health condition. This means individuals require more assistance with managing their symptoms and everyday activities in order to maintain a high quality of life. Due to the complexity of the needs of the individual, complex care requires competent carers who are specifically trained to deal with the specific health condition of the client. Our assessment therefore is rigorous for complex carers, so as to align you with the best qualified private carer available.
Complex care encompasses caring for persons with conditions that require clinical support, such as Parkinson's disease or a neurological condition. It can also be provided in terms of nursing services as a result of an individual's primary condition, for instance, a PEG feeding tube after someone has suffered a stroke. Carers in this service not only care for the health needs of the client but also serve to meet the basic needs in their day to day lives, including provision of companionship.
Complex care covers persons living with several conditions including:
Spinal cord injuries
Congenital illness
Trauma to the brain
Degenerative diseases
Cerebral palsy
Autistic Spectrum Disorders
Our vast range of services with complex care include (but not limited to):
Ventilation and respiratory support in the home.
Tracheostomy care is provided.
Gastrostomy and nasogastric feeding are both viable options (PEG feeding).
Why we feel you should choose complex care?
The goal of complex care at home is to provide support tailored to an individual's needs while allowing your loved ones to maintain as much independence as possible.
In need of Complex care? Please do get in touch. Our care team will respond at short notice and do everything to care and support you through your situation.