Do you need support from a carer 24 hours a day? Have you lost most of your mobility, or are suffering from a terminal disease that requires specifically directed assistance from a qualified practioner. If you answered yes or even maybe to these questions, you may need to consider our Private Live-in care services.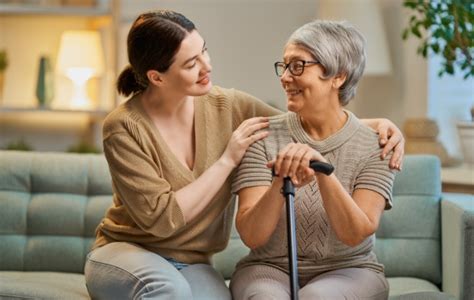 Private live in care is the ultimate option if you desire care in the comfort of your home 24 hours a day and seven days a week. This option is available on both long term and short term (respite) basis. This option provides you with constant company and ensures that you have assistance whenever you need it. Assistance includes medication management, personal care, hoisting, household chores, or meal preparation.
It is the priority of our live-in carers to lend a helping hand when you need it the most. Furthermore, your carer's attention is solely on you and/or your loved one. Our carers value integrity and have extensive experience providing professional private care for the individuals in their own homes, making a significant difference in the lives of those they assist.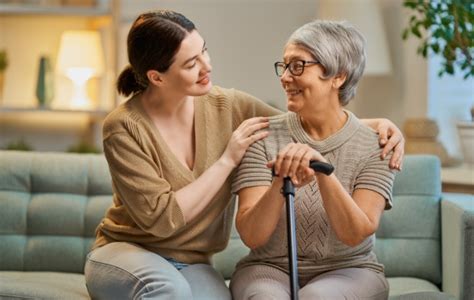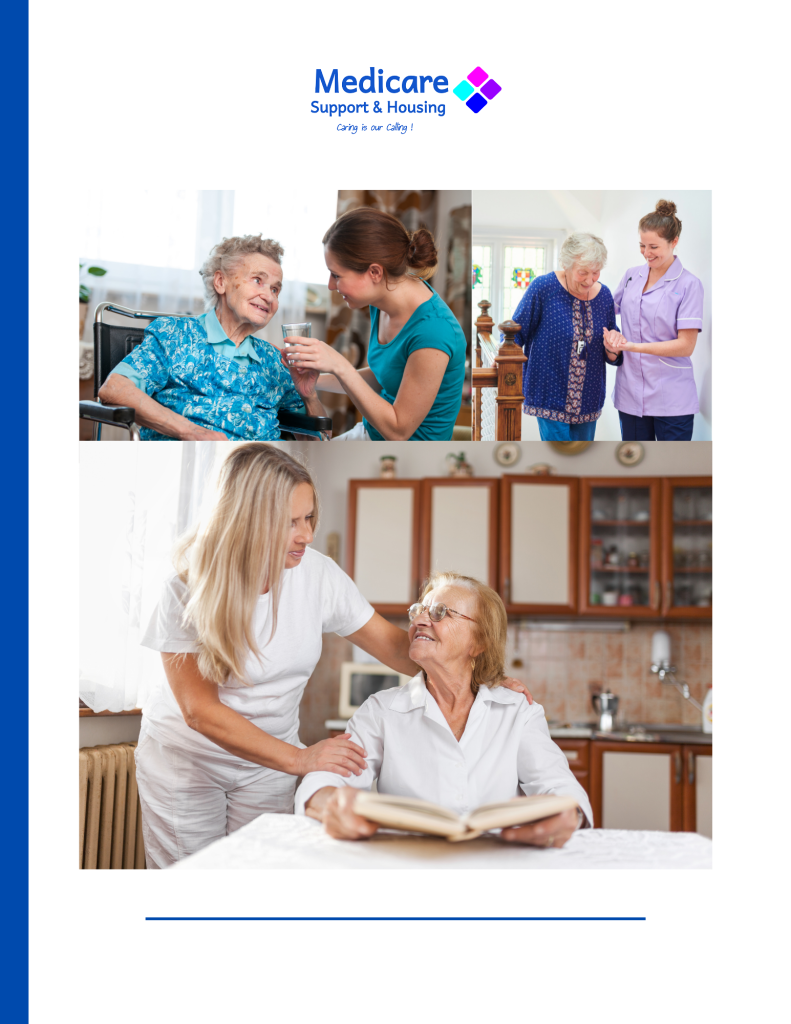 Private Live-in care services include:
One on one specific care services that match your direct needs, 24 hours a day, 7 days a week
Companionship and domestic roles performed.
Night support, medical management and assessment.
Why Private Live-In Care?
Private Live-in Care is a great option particularly for the elderly as it reduces infection rates which are higher within a care home as they share everything.
Private Live-in Care is tailor made to fit your unique needs and hence offers a more comprehensive and efficient care.
This option is received in the safety and comfort of your home and hence removes the chances of anxiety that can be heightened by relocation.
In need of Private Live-in care? Please do get in touch. Our care team will respond at short notice and do everything to care and support you through your situation.