Medicare Support and Housing was established to help meet the demands of people who are in need of care in the comfort and safety of their own homes. The provision of support from private, dedicated and competent Carers, to meet your specific demands became the sole priority of our company. We take time getting to know you and your families, listen to your specific needs and requirements, and thereby tailoring a package to suit your specifications, through our extensively experienced clinical Carers. Our sole priority is to ensure that your independence is maintained as much as possible whilst we support you in the comfort and safety of your home.
To link you with the most relevant carers to accommodate your needs.
To be culturally competent and sensitive.
To ensure that you and your loved ones are regularly consulted about our services and preserve your self-respect and dignity through high quality customer service.
To ensure the preference of your needs is priority always and that you are in full control of your care.
To provide you and your loved ones with Carers who uphold professionalism.
We believe in equality for all people and treat our staff with respect. This is why we have been able to retain our staff and our management team has been promoted within the company. We believe in supporting our care staff to develop themselves which in turn allows us to provide you with quality are. We aim to develop and grow the best possible team that will cater for your needs.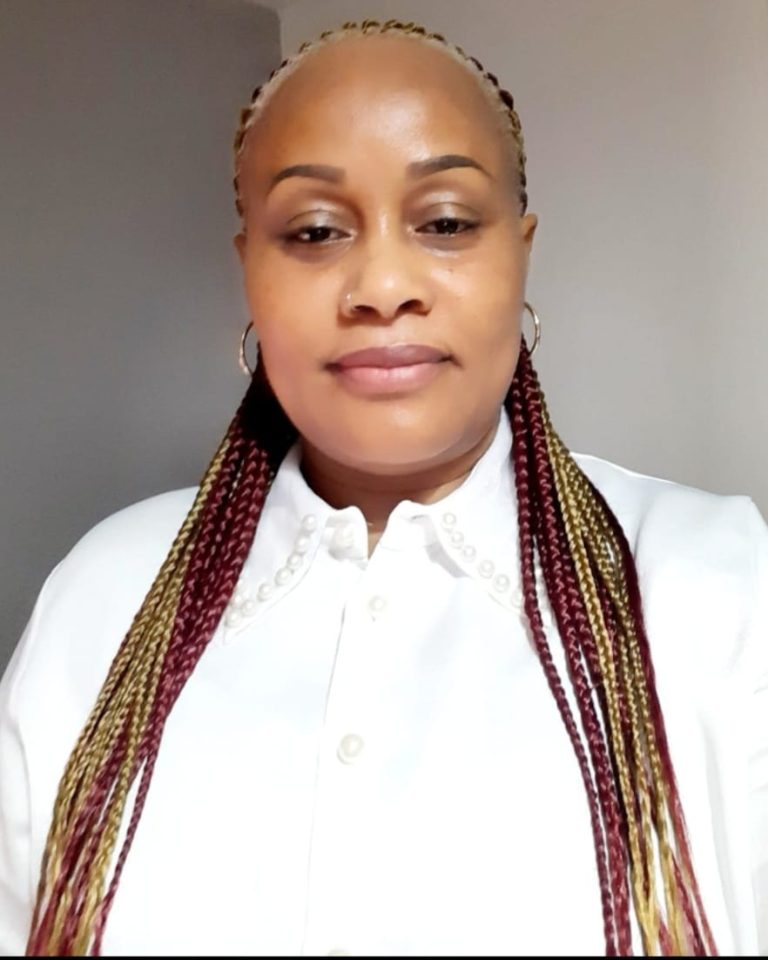 We recognise that our Carers are the most important people as they are the ones on the front line to support you and/or your loved ones. They work hand in hand with our founder and the management to ensure that you are happy with the service we deliver.