Do you often feel lonely because you live alone? Do you seek companionship to share laughs during the day? If your answer is yes to these questions, you may need to consider our companionship care services.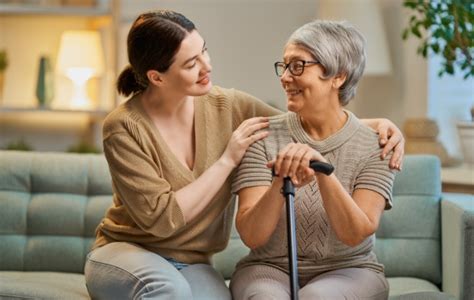 Companionship care is ideally suitable for individuals who are still healthy but often feel isolated and hence develop loneliness. Age UK reports that over two million people in the UK fall under the double criteria of aged 75+ and living alone. These individuals are prone to loneliness and depression which can consequently lead to severe regression of physical and mental well-being. Your designated competent carer will offer companionship to your loved ones to curb the dire consequences of loneliness. Their priority will be to partake in activities enjoyed by your loved ones thereby promoting a more fulfilled life that has zero to no stress. Our companionship carers also assist in day to day tasks such as shopping, cleaning and taking them to their doctor's visits.
Our Companionship services include:
Offering company in your home, at hours you need it.
Running your personal and medical errands on your behalf.
Accompanying you to holidays and enjoying your hobbies with you.
Chaperoning services to and from your events of choice.
Housekeeping can also be completed if you so desire so.
Why we feel you should choose Companionship Care?
  Companionship care is ideal as it prevents the risk of loneliness and depression which may lead to a health deterioration.
This option is beneficial to the family members as they are relieved of anxiety, as their loved ones are provided with companionship and have constant check up on either medical or physical needs.
Basic chores are fulfilled on behalf of you and/or your loved ones limiting risk of accidents
In need of Companionship care? Please do get in touch. Our care team will respond at short notice and do everything to care and support you through your situation.