Do you need help at crucial times like early morning and evenings? Are you often in need of support throughout the night due to mobility or incontinence issues? Answered yes to any of the questions? Check out our Night Support services.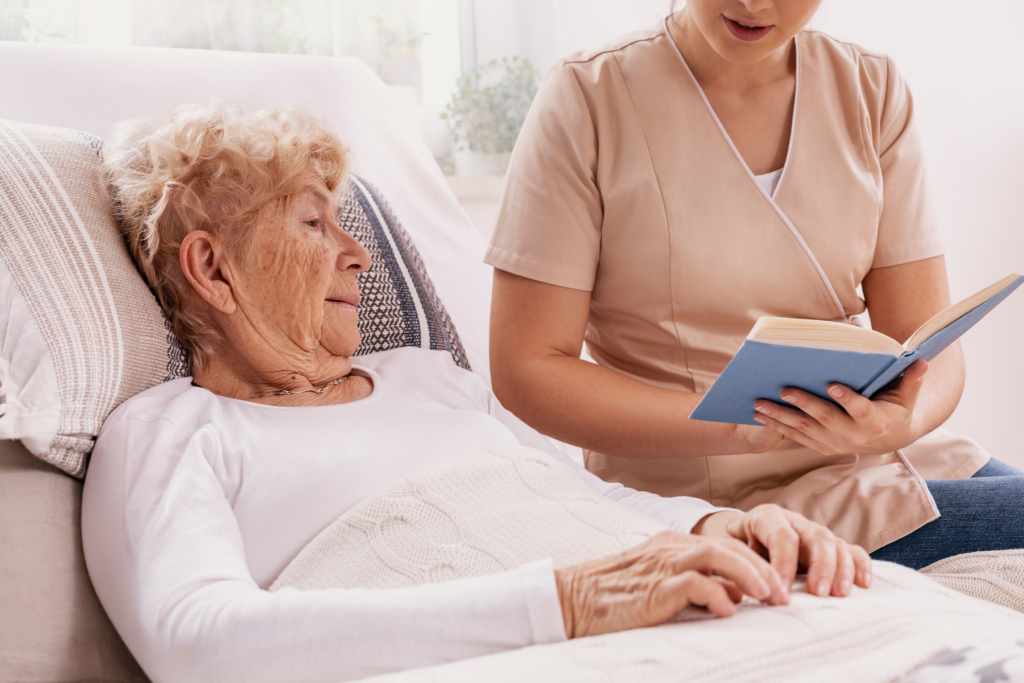 Night support concerns itself with providing Carers who assist you and/or your loved ones throughout the night time and early hours of the morning. Night support includes assistance with mobility issues and incontinence, changing of catheters and personal care. This service is a great option if you and/or your loved one require need regular assistance during the night time.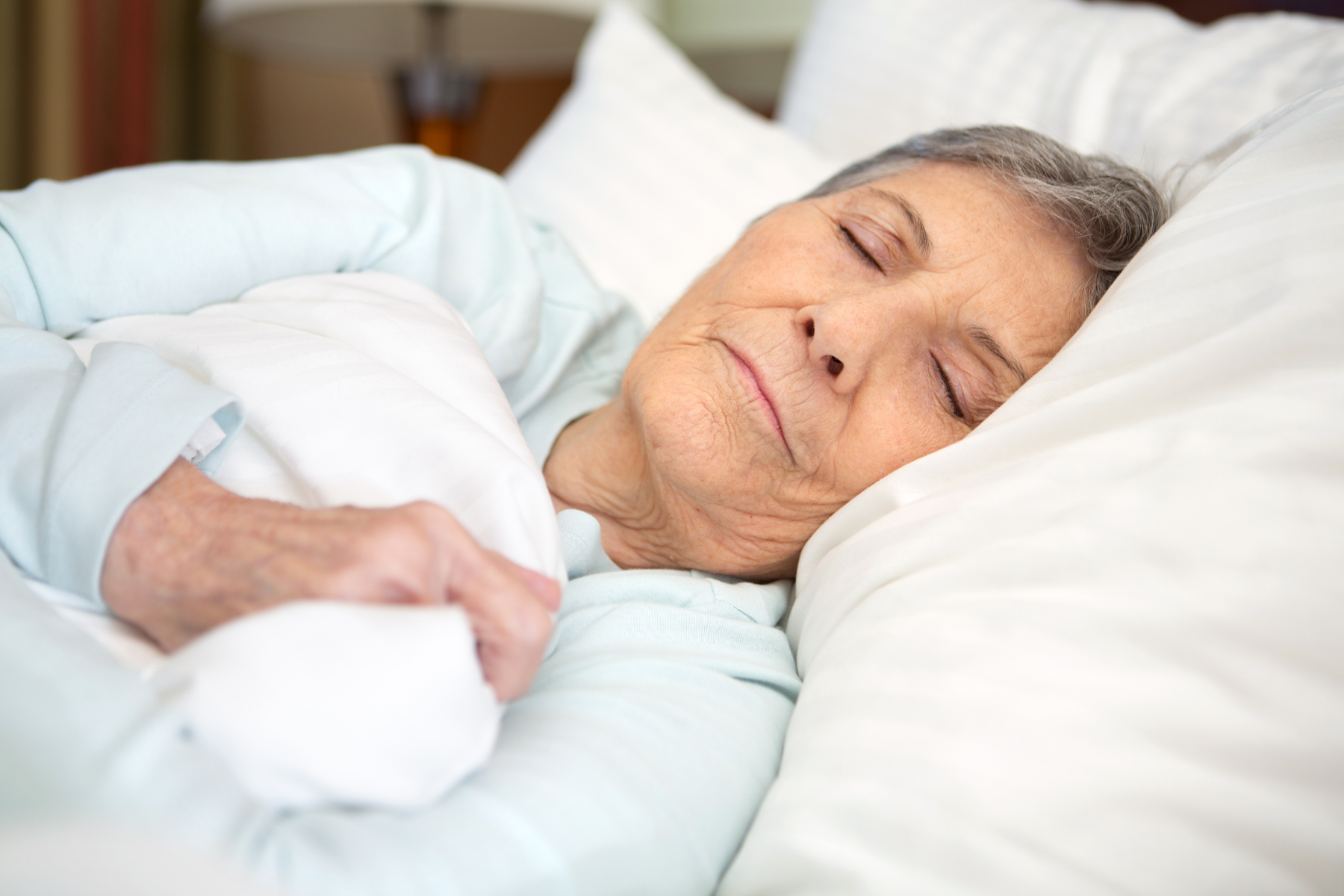 Services we offer you on night support include:
Ventilation and respiratory support in the home.
Continence care is provided.
Assistance with mobility to access relief.
Night support ensures you and your family a good night's sleep as support is supported throughout the night time.
This option allows medical emergencies to be detected even during the night as the Carer will be on call to offer support to you and your loved ones, as they will be in the house from night to morning.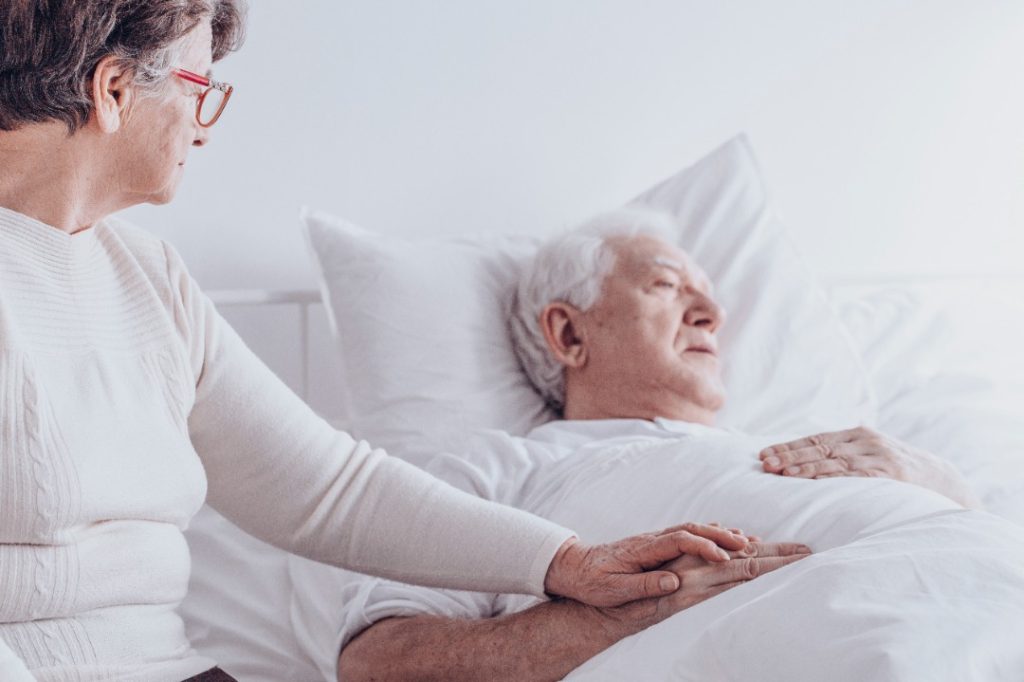 In need of Night Support? Please do get in touch. Our care team will respond at short notice and do everything to care and support you through your situation.