Are you or your loved one anticipating their last days? Do you often feel hopeless about your situation and desire to have more fulfilling last days? If your answer is yes to any of the questions above, you may find our End of Life care a great option for you.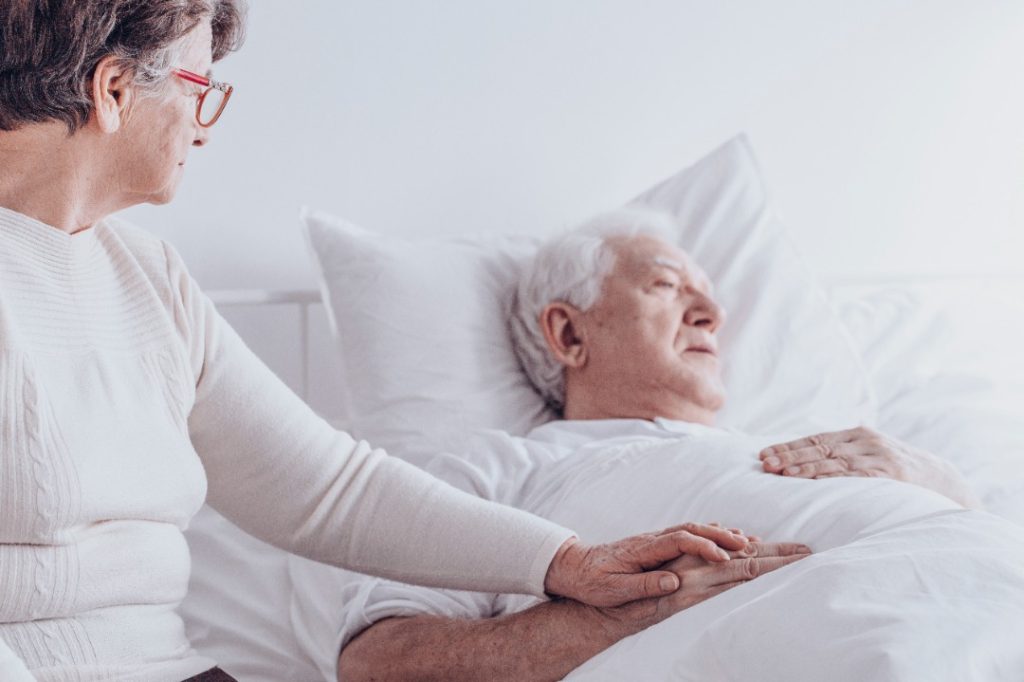 End of life care is concerned with offering health care services for your loved ones who may be nearing the end of their lives or having entered the advanced stages of a terminal disease. Your loved ones may feel melancholic as they anticipate their impending death. Essentially, Carers are thereby concerned with the physical comfort, psychological needs, spirituality and practical tasks of you and your loved ones.
In as much as it is an interdisciplinary effort, our carers help both you and your loved ones to retain complacency and hence reduces depression as this may regress both your health and your loved one's health. End of life care allows you to receive care in your home, a place with sentimental meaning and hence releases the stress adopted by hearing of consecutive deaths in a care home.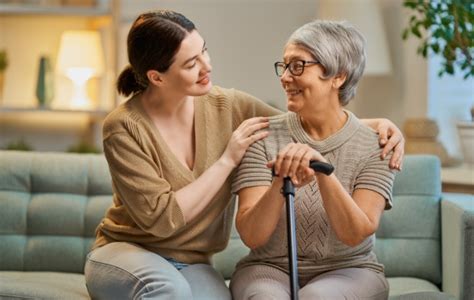 Our end of life care includes:
Continence care (changing of continence pads, managing a stoma or catheter)
Management and administration of your medication.
Performing of household chores.
Companionship
Personal care ( bathing, dressing, grooming)
Pain management and making sure you and/or your loved ones are as comfortable as possible.
End of life care is essential to you and your loved ones as it helps mend relationships within your as it involves conflict resolution which curb feelings of guilt in you and your loved ones.
This option enables you or your loved ones to have fulfilled last days as they receive care that concerns with final wishes and better spirituality.
In need of End of life care? Please do get in touch. Our care team will respond at short notice and do everything to care and support you through your situation.