Medicare Support and Housing
Medicare Support and Housing provides supporting services for vulnerable adults in the community. We provide care and support either within the service users' own home or at specialised facilities.
Our service users can live and access the community around them whilst receiving ongoing support from our staff team.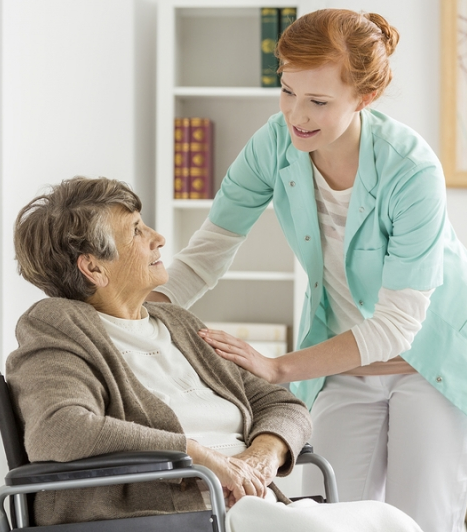 We offer a Person Centred Approach, getting to know our service users and their families, listening to their needs and requirements, so that we can tailor a package which best suits their needs.
Medicare Support & Housing staff will ensure that your independence is maintained as much as possible whilst we support you to remain safe in your home.
Medicare Support and Housing
We also specialise in the supply of temporary and permanent nursing, care and support staff to a wide range of clients in hospitals, care homes and people in their homes.
We Would Love Hearing Back From You!
Should you have any queries or need to schedule an appointment, please feel free to fill the attached form. We'll get back to you at our earliest.